Watch out: FUCHSTHONE now represented by agency Wolkenstein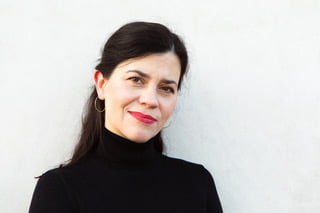 OTHER NEWSOn June 24, the Romanesque Night in the Cologne church of St. Maria im Kapitol ewill be a very special concert evening with no less than 4 concerts. Jazz and Romanesque? "Yes absolutely!" says the organizer of the Romanesque Summer 2022 - and we totally...
The fine music management & live booking agency WOLKENSTEIN based in Regensburg. As of now Anastasia will be responsible for all booking requests and will manage the gigs with national and international promoters.
That will give us more time and space to work on new compositions and the essential orchestra rehearsals. We are very happy about that!
Office: +49 941-50477-67
Mobile: +49 160-1531978