Watch out: FUCHSTHONE now represented by agency Wolkenstein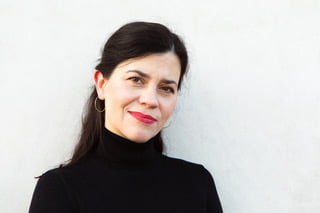 FURTHER NEWSGerman radio station DLF broadcast with recordings made last year in the chamber music hall of Deutschlandfunk and released as a recording in 2023. "A large cast of jazz musicians from NRW came together in June 2022 for last year's third Kammermusiksaal...
FURTHER NEWSThe preparations are in full swing...audio mixing, photo selection for the booklet, writing lyrics in approved collaboration with our designer Jumana Hamandouche...and our sound engineer Nico Raschke at the Hansahaus Studios Bonn. Thanks to the wonderful...
The fine music management & live booking agency WOLKENSTEIN based in Regensburg. As of now Anastasia will be responsible for all booking requests and will manage the gigs with national and international promoters.
That will give us more time and space to work on new compositions and the essential orchestra rehearsals. We are very happy about that!
Office: +49 941-50477-67
Mobile: +49 160-1531978