Watch out: FUCHSTHONE now represented by agency Wolkenstein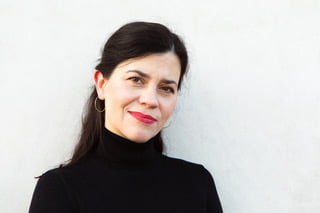 OTHER NEWSThe most important heads of European large ensembles in jazz and improvised music will meet in November 2021 in Clermont Ferrand, France, for networking and a joint exchange of ideas under the motto "Think Big".As a "GRAND FORMAT", the FUCHSTHONE ORCHESTRA...
The fine music management & live booking agency WOLKENSTEIN based in Regensburg. As of now Anastasia will be responsible for all booking requests and will manage the gigs with national and international promoters.
That will give us more time and space to work on new compositions and the essential orchestra rehearsals. We are very happy about that!
Office: +49 941-50477-67
Mobile: +49 160-1531978