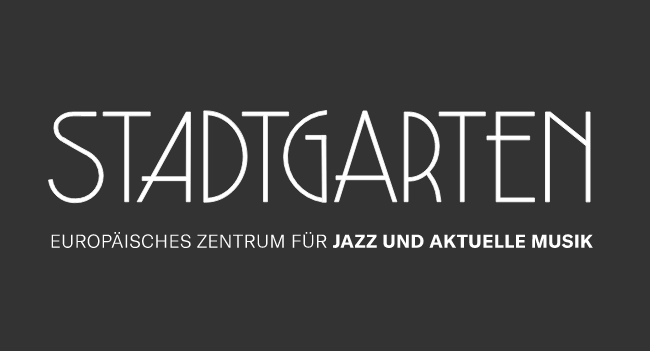 Sep. 24th, 2023 Cologne, Stadtgarten
FUCHSTHONE RELOADED#
CD-Release concert. We are presenting the program RELOADED#
Tickets and advance booking
"RELOADED#" programs combine the ideas and striving for constant renewal and the search for contemporary sounds. The repertoire of the FUCHSTHONE ORCHESTRA thus changes permanently and remains full of surprises.
The term "FUCHSTHONE RELOADED#" also stands for the regular concert series of the FUCHSTHONE ORCHESTRA at the Stadtgarten, the "European center for jazz and contemporary music " in Cologne.
Entrance: sorry, no information right now… please inform yourself on the venues homepage.