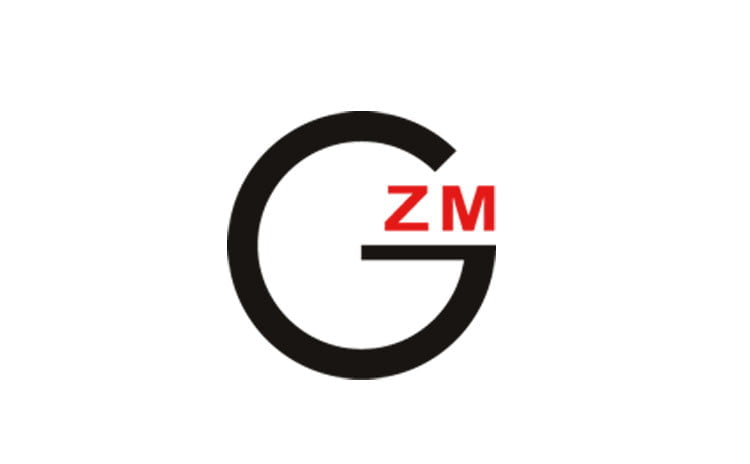 FUCHSTHONE RELOADED#5
Klangbruecke
Tickets and advance booking
We will present here the program RELOADED#5 with new compositions.
read more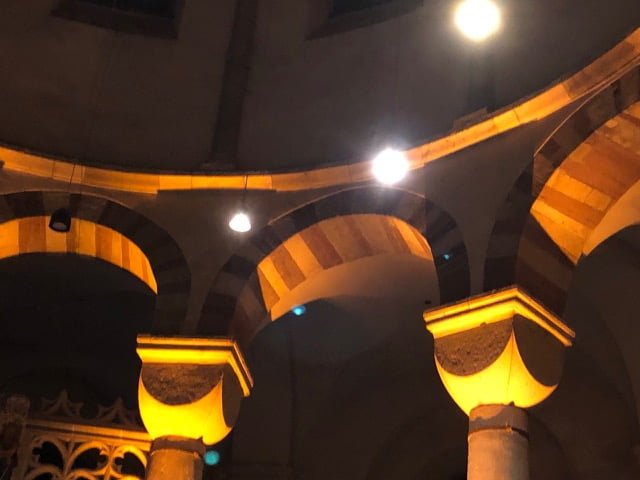 On June 24, the Romanesque Night in the Cologne church of St. Maria im Kapitol ewill be a very special concert evening with no less than 4 concerts. Jazz and Romanesque?
read more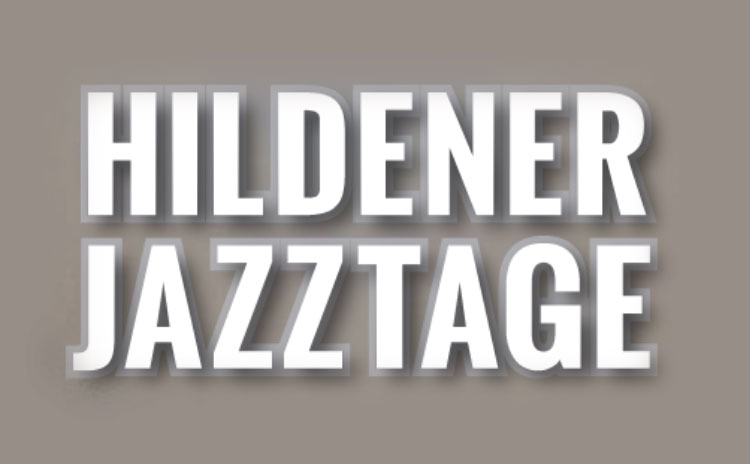 Peter Clement and Stephan Köhlen review the Hildener Jazztage in the Rheinische Post Online edition on June 19 after our concert…
read more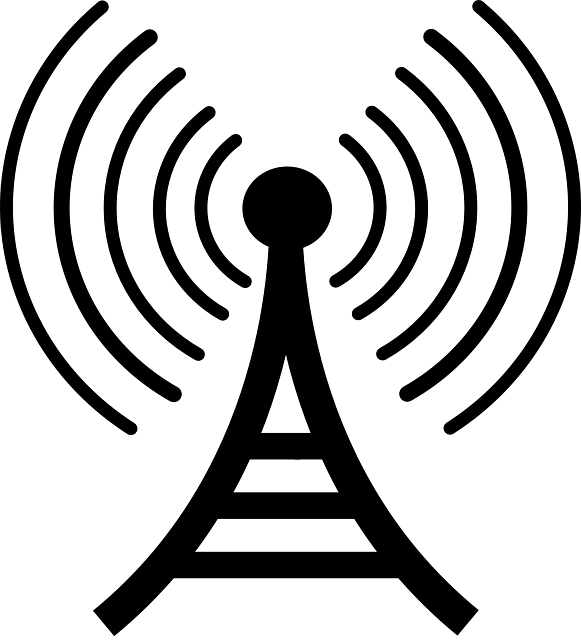 Mo. Sept. 19th at 20.05 h on WDR 3: World premiere of ECHO CHAMBERS for re-listening. Preview: Mon. 12 Dec. at 8.05 p.m. on WDR 3: recording of the 26th Hildener Jazztage – including excerpts of our concert program Reloaded#4 …
read more