FTO on radio this fall 2022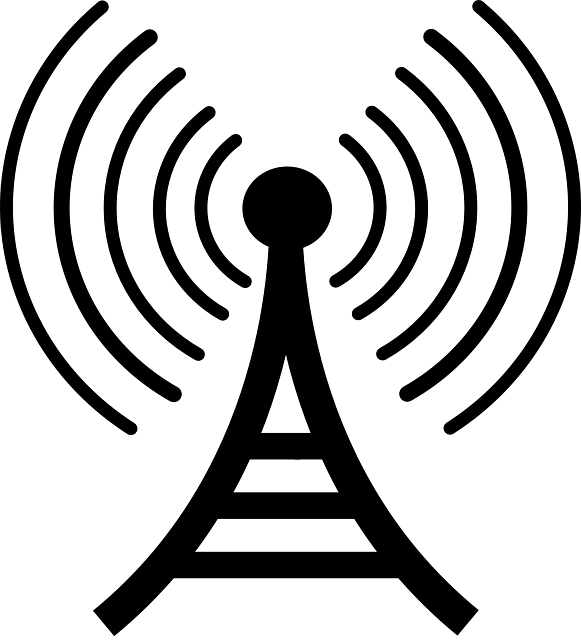 No Results Found
The page you requested could not be found. Try refining your search, or use the navigation above to locate the post.
World premiere of ECHO CHAMBERS for re-listening, performed in St. Maria im Kapitol in Cologne, in a chamber music formation as FUCHSTHONE Chamber ORCHESTRA
he radio broadcast plays besides our concert previously the Wind&Seasons concert of our colleagues from "Prisma". The concert will be available for re-listening for 30 days in the media library the day after the broadcast.
Preview:
Mon. 12 Dec. at 8.05 p.m. on WDR 3.
On this evening the WDR broadcasts a recording of the 26th Hildener Jazztage – including excerpts of our concert program Reloaded#4.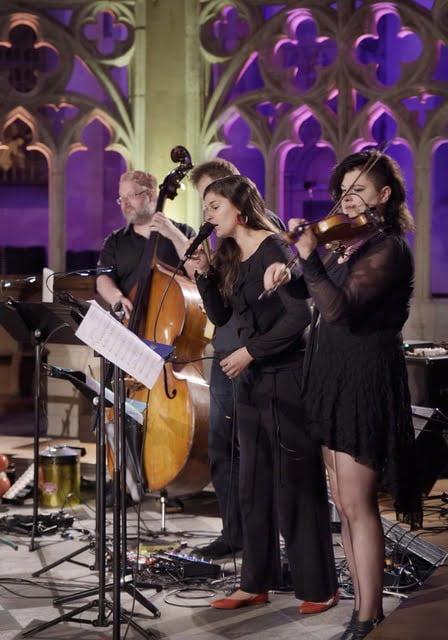 Review:
Mon. Sept. 10 at 10 p.m. on Radio Station Bremen2

Bremen2 "Sounds in Concert" featured a report on Jazzahead worth listening to – including excerpts from our presentation of "Iceland III" and "The Truth of J.P.S.?".
Unfortunately, the soundfile of the broadcast is now no longer available for re-listening in the media library.